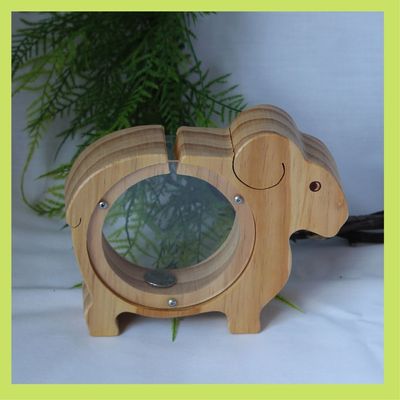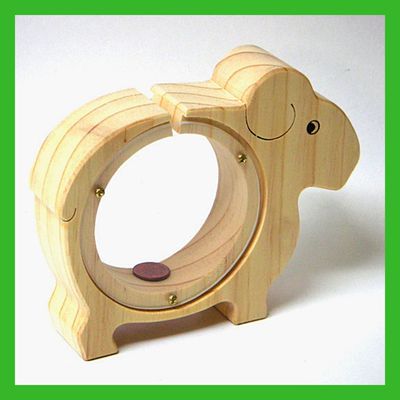 Sheep Money Box
$26.99
Out of stock
Have fun saving your coins in this NZ made money box. No piggy bank here but instead a fun looking sheep to pop your coins or even notes in. Comes with perspex cover which is screwed tightly for money withdrawal.
Tested and found to be made from Non toxic colours and oils. Made from NZ pine
Comes with 20c coin to start you off.
Size :180mm x 160mm
SKU: 10101