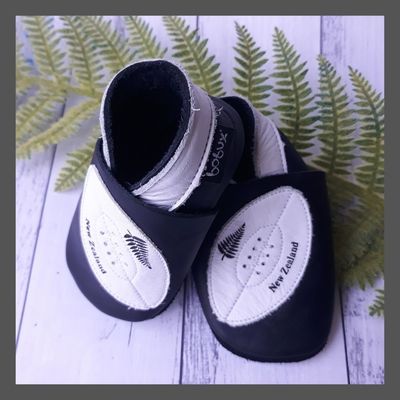 Bobux Shoes - Rugby
$34.99
This product option is unavailable. View other options.
Baby's feet stay warm in winter, cool in summer, making Bobux truly all season footwear. With a flexible non skid leather safety sole ideal for toe gripping babies and toddlers crawling or learning to walk.
Bobux are New Zealand's favourite baby shoe, the ideal gift for little feet.
Please select your size from the drop down menu above.
SKU: 10072