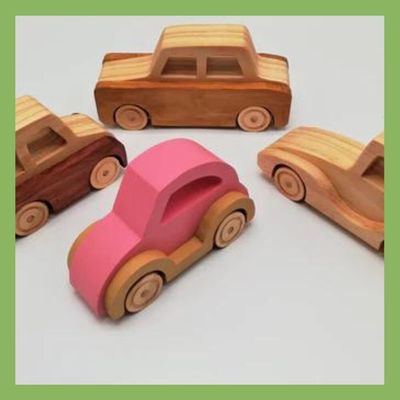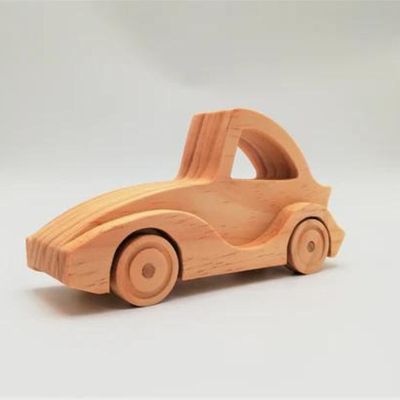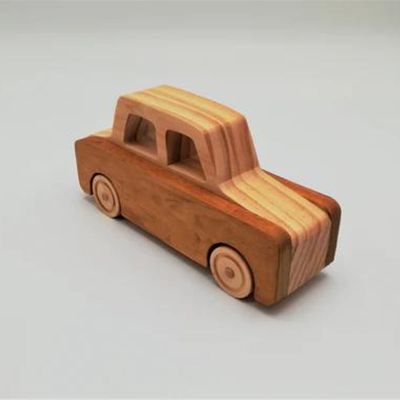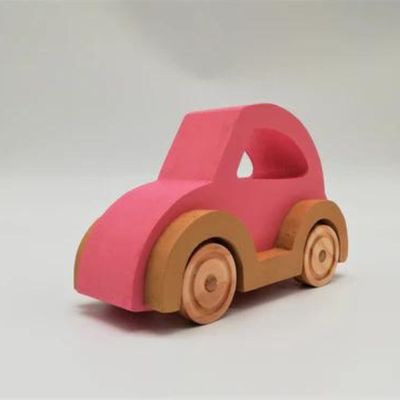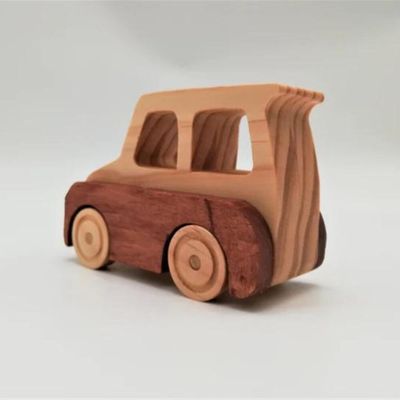 Set of Four City Cars
$60.99
Super cute and great little cars for small hands. The Set of Four City Cars includes a Pink VW Beetle Car, a City Sports Car, a London City Cab and the crème de la crème of cars a Rolls Royce. Will delight any child and it will also provide your little one with open-ended and imaginary play . The cars are sturdy and have plenty of places for little fingers to grab and hold onto, making them a perfect birthday or special occasion gift.
Made in New Zealand by Jemima & Jeremy
The cars are all made from sustainable timber, with the Pink VW Beetle Car painted with non-toxic paints, and all the cars are sealed with beeswax and manuka oil making them safe for your little one's play.
The sizes of the cars are: Pink VW Beetle Car (L) 15 x (W) 5.5 x (H) 9 cm; City Sports Car (L)17 x (W) 5.5 x (H) 9 cm; London City Cab (L)13 x (W) 5.5 x (H) 9.5 cm; and the Rolls Royce (L) 18.5 x (W) 5.5 x (H) 9 cm.
Suitable ages : 2 years plus


SKU: 10000-11