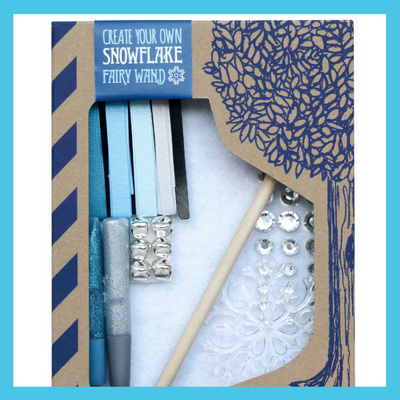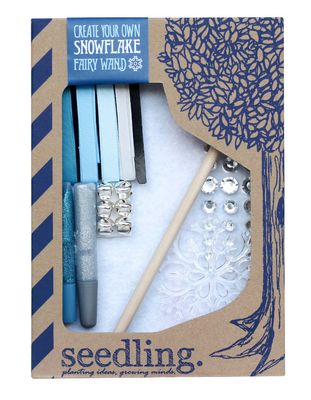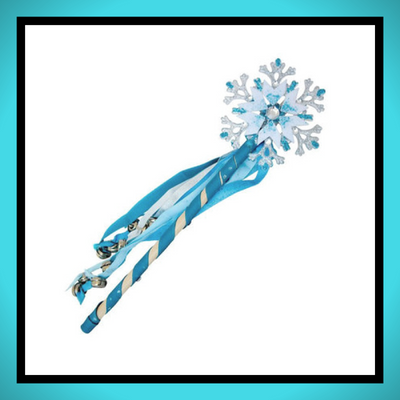 Create your own Snowflake Fairy Wand Craft Kit
Seedling
$27.99
Out of stock
Here is your chance to be part of the snow princess or fairy culture.Create your own very special wand.Just like snowflakes , no two wands will be exactly the same. A great craft to do together.With all of the craft items provided in your kit, you can successfully create a beautiful wand using the pretty embellishments. With a twirl and wave of the wand let the fun and magic begin !
Comes with Craft Snowflake, Assorted Ribbon, White Felt, Silver Bells, Rhinestones, Glitter Glue, Wand Stick and Instructions. Would go well with a tutu or special costume.

Suitable ages : 4 years + but may require a little help on standby.

SKU: 10215