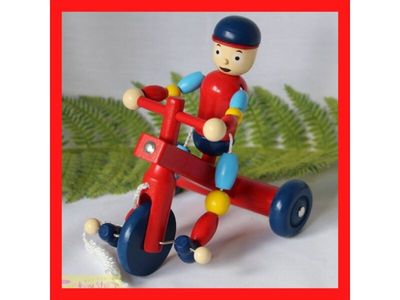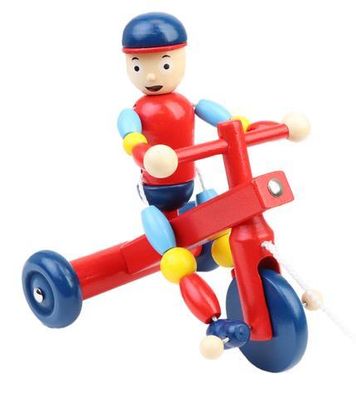 Trikey Tom Wooden Pull Along Out Of Stock until 2024!
Buzzy Bee
$39.99
Out of stock
Our newest member to the Buzzy bee range but a good oldie. Just like Buzzy Bee our Trikey Tom can be pulled along and you will then see what happens next. ...Trikey Tom goes into action and appears to be pedaling. What great adventures you can have with this robust wooden pull along. Make sure you keep up with him as you will have so many great adventures.
Suitable age : Supervision for any toys under 3 years but this is a great toy for walking age and toddlers.
Size :120mm x 170mm x 200mm
Materials : Non toxic paints. Meets NZ , Au and European toy standards
SKU: 10107