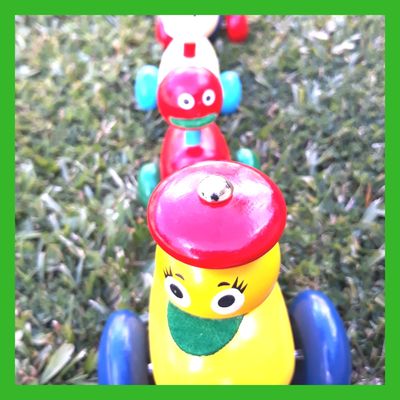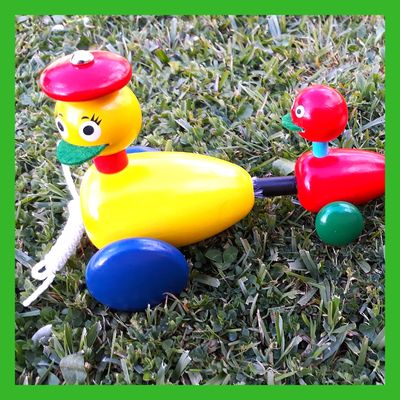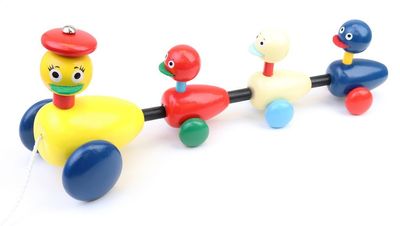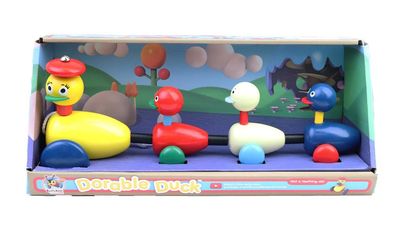 Dorable Duck Wooden Pull Along
Buzzy Bee
$39.99
Out of stock
Ever see the ducks out with their ducklings and think how cute that is then make sure you get to see our Dorable Duck as part of the Buzzy Bee range.
You can see here that Dorable Duck is a doting mother of three ducklings all ready for an adventure around Rolling downs or even better in your home or backyard.
Happy Mummy duck leads the way with her adorable brightly coloured ducklings. As your child pulls it along they all move. With their cute little felt beaks this is sure to be a great toy.
Created in New Zealand. Painted in non toxic paints and comes with pull string.
Meets All NZ/AUS and European standards.
Suitable age : walking age and beyond
Size : 30cm length
SKU: 10166